About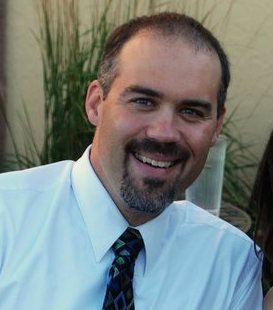 N. Bob Pesall – A graduate of South Dakota State University, and the University of South Dakota School of Law, Bob is proud to call South Dakota home. Prior to founding the Pesall Law Firm, Bob practiced primarily in western North Dakota, at one of the oldest law firms in the state. There, Bob honed his legal skills with some of the best lawyers the State had to offer. Today, Bob brings that "old firm" care and personal attention back to Flandreau, South Dakota.
Attorney Bob Pesall formed the Pesall Law Firm in Flandreau, South Dakota on January 7, 2007. However Bob's roots in the community and in eastern South Dakota go far deeper. His family homesteaded in the region in 1882, a full seven years before statehood. Today, the Pesall Law Firm stands only a few blocks from the house where his great-great-great grandfather once lived.
This deep sense of history, community, and South Dakota pride allows the Pesall Law Firm to present a unique perspective on the law, both in the courtroom and before policy makers across the state.
At the Pesall Law Firm, Bob's practice is divided into two parts. First, he provides general legal services and advice to the people of Moody County and the surrounding area. These services include criminal defense, real estate matters, contracts, wills & estate planning, business litigation, and constitutional matters. Second, Bob provides legal services in matters of agricultural and drainage law, eminent domain, and constitutional issues to clients throughout the region.
Because DUI cases are some of the most common criminal cases in South Dakota, Bob has also received the same NHSTA training and certification in field sobriety testing as is used by law enforcement during DUI investigations.
Since opening in 2007, the Pesall Law Firm has enjoyed consistent growth, and the heartfelt support of the people of Flandreau and the surrounding communities. We offer our profound thanks to the people of those communities, and we look forward to growing with you in the years to come!
​​​​​​​
.
​​​​​​​